Recently Added
Discover our premium cars
We specialize in high-end cars
We are a company dedicated mainly to the marketing of high-end vehicles, new and second-hand, which we have extensive experience in buying and selling sports and super sports vehicles in the U.S., Europe, UK and Asia.
We have direct contact with the best brands of sports and supercars manufacturers: Ferrari, Aston Martin, Bugatti, etc.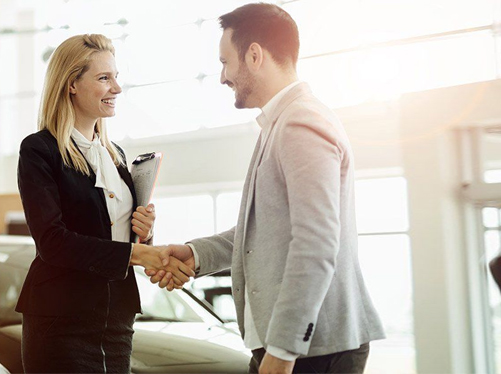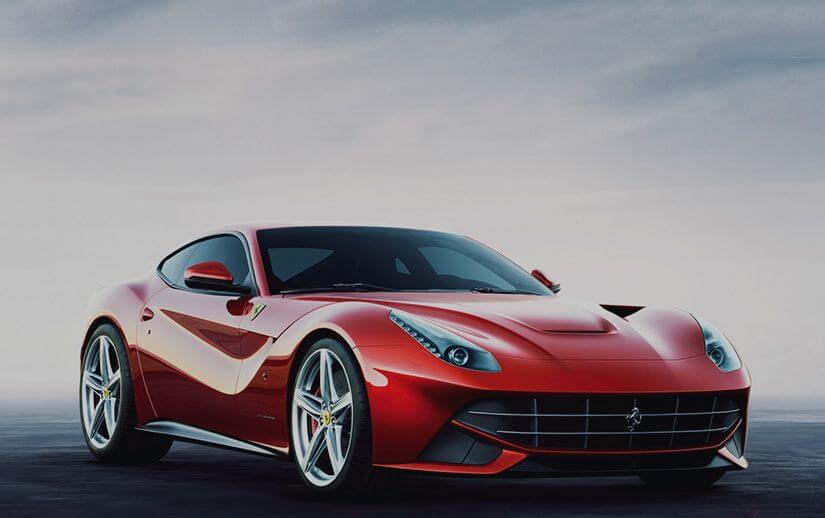 At Jucan Motor we look after the quality and price of all our vehicles
Our staff is specialized in the search and revision of high-end vehicles. If you cannot find your vehicle in our stock and are looking for something specific, please contact us.